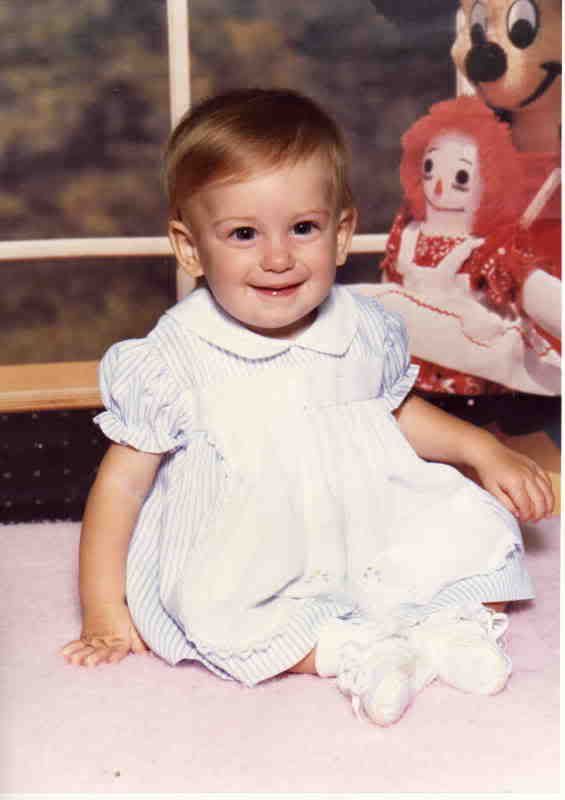 My love, happy 21st birthday!!!
I just wanted to pop in and say, CONGRATULATIONS!! A little bloggy birthday surprise to start off this wonderful day with a smile:)
You are an incredibly talented young woman and give your best at everything you do.
Your skill and your passion for all things creative still astonishes me!
You are capable of so much and even though your ways do sometimes get on my nerve (sorry!), whatever you're brewing in that gorgeous head of yours always leaves me in awe. Anyone only has to read through this blog you have created to find that out for themselves.
You are so much fun to be with, and I cant wait to spend the rest of my life with you...
Though this year may be full of tough times with college and with finding a career out of it, it will also be filled with fun times and good memories that I promise, we will both share forever.
I know you will make it through this year and finish it with you absolute best.
It's not long now, until your family and friends meet here with us to celebrate your birthday too, I hope you enjoy your party, seeing everyone and getting lotsa prezzies:) ...PS you have done an amazing job with the decorating of my lounge room! haha
I must add, even though out of the two of us, you are the first to reach 21, it is an amazing acheivement and I am so proud of you honey...
Katie, I love you so much
Your M